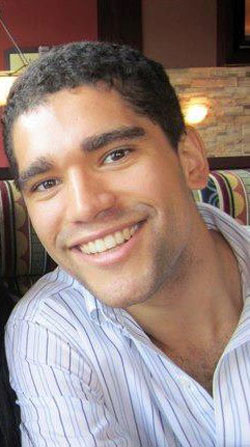 For a Chiropodist at your home in Ottawa
Stephen completed his B.Sc. in Kinesiology (Honors) at York University in Toronto, and an Advanced Health Science Diploma in Chiropody at The Michener Institute in Toronto. He is a member of the Ontario Society of Chiropodists and a member of The Canadian Federation of Podiatric Medicine. Since moving to Ottawa a year ago, Stephen has been working for The Ottawa General Hospital treating high-risk patients and honing his skills. 
"I am an active, knowledgeable, and friendly person. I love to play Volleyball and Ultimate Frisbee. I am looking forward to meeting you and working with you".
Stephen B.Sc., D.Ch
Contact Santé Active
1-888-923-2448