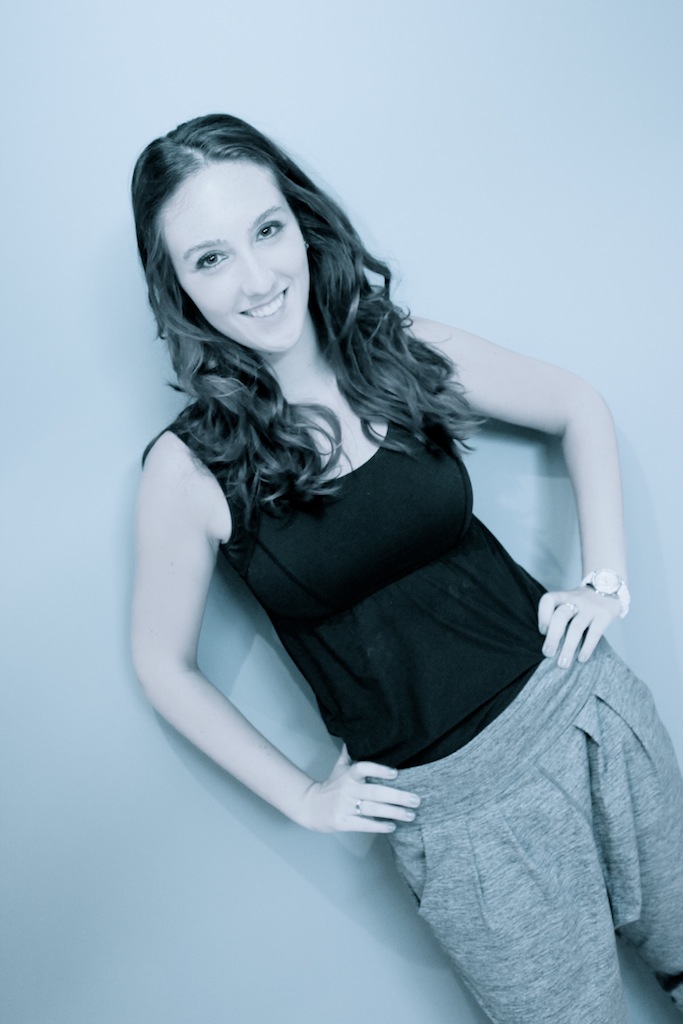 For Zumba at your workplace or Private Group in Montreal
Victoria first entered the world of fitness through dance; she took her first dance class when she was four years old and rapidly grew as a competitive dancer in all styles of dance by the age of 11. After learning from several different teachers and studios, she was given the opportunity to begin teaching her favorite style of dance, Hip Hop. 
She traveled to New York City annually for professional competitions with her team as well as performed in many local events. As she grew up, her interest in dance remained, however she was introduced to Latin dance as she began teaching at a latin based studio. After competing for several years, Victoria's desires were altered not only as a person but also as a dancer; she was introduced to the world of Zumba and immediately fell in love. 
Her experiences teaching children as well as adults allows her to adapt to many different people with different aspirations in the fitness domain. Victoria is a person who is very passionate about cardio fitness such as dance and Zumba; she loves to share, teach others and be a part of everyone's transformations. Recently Victoria has evolved into a fitness fanatic as she loves witnessing peoples success as well as her own through Zumba. Zumba jump-started her fitness career while she is currently in training to become a certified muscle-toning teacher. She wishes to became more versatile in the fitness world while sharing with all her love for Zumba. 
Victoria is currently living proof that Zumba does change your life for the better, help you lose weight and spread happiness through fitness! 
Victoria invites you to join her Zumba parties !
Contact 1-888-923-2448