Save time searching for a personal trainer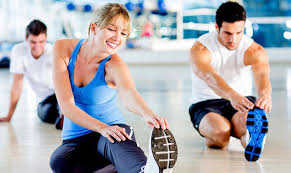 Save time to search for a personal trainer in Toronto, Ottawa, Calgary or Montreal
If you are searching for a personal trainer in Ottawa, Toronto, Calgary or Montreal we can help you to save time finding the right trainer for you.  Our personal trainers can travel to your home or to your workplace.
Santé Active will send the fitness coach that suits your needs best to help you achieve your fitness goals and optimise your life.
You can also have one of our personal trainer for private workouts or for group fitness classes at your company.
Contact us and we will optimise your life with our teams of personal trainers:
Personal training in Greater Montreal & Gatineau
Our teams of personal trainers in Toronto, Ottawa, Calgary, 
and
 Montreal.
Contact Santé Active 1-888-923-2448