Corporate & Private Yoga Laurentians - Jenny Yoga Instructor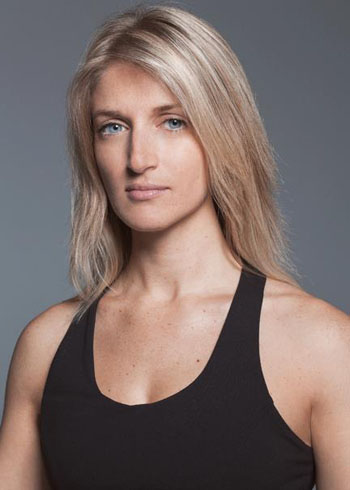 We offer corporate yoga & private yoga in the Laurentians
Are you looking for a yoga instructor in St-Sauveur, Ste-Adèle? We offer corporate yoga and private home yoga in the Laurentians. Jenny has explored her creativity within her first profession as a Graphic Designer. She fell in Love with yoga during a corporate yoga class where she used to work. In 2011 she became a freelancer and then she started her training in 2012 to become a Hatha Yoga teacher to fulfill her passion for yoga. She aims to inspire and share her knowledge with her students in bringing equilibrium in their lives and taking care of their bodies & soul. 
As she is herself a very sportive person, she focuses on her classes on stress relief with the breathing technics and therapeutic ways to approach yoga to support all sports. She loves creating new yoga sequences to bring excitement and joy to her yoga classes and play around with breaking the routine. 
Improve your Golf with our Yoga classes for Golfers.
Improve your Hockey with our Yoga classes for Hockey Players.
Improve your Running with our Yoga classes for Runners.
For corporate yoga classes in the Laurentians
Contact  Santé Active 1-888-923-2448