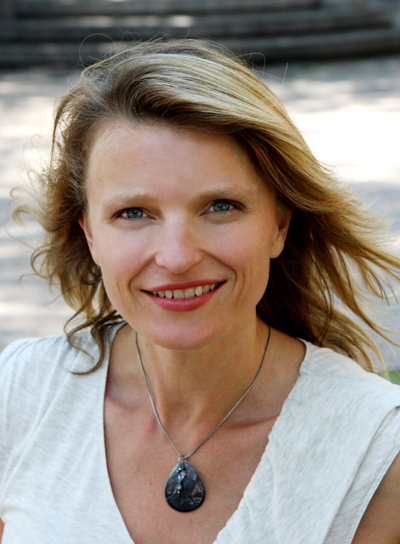 Looking for a female personal trainer in Calgary?
If you are looking for a female personal trainer in Calgary and would like to receive your training sessions at your home contact Santé Active. Let us introduce you to Cathleen one of our trainers in Calgary. 
She wants you, your family, and neighbors to look and feel the best from the inside out. With a diploma in holistic nutrition, personal training, and group fitness specialties, and a degree in nursing Cathleen has a well-rounded knowledge base to help her clients meet their goals. Her mission as a personal trainer and holistic nutritionist is to educate, motivate and inspire as many people as she can to eat healthy yet tasty and satisfying food while keeping active in a manner that is regular and fun.
Walking her talk, Cathleen enjoys competitive running, has recently taken up Tae Kwon Do with her two kids, she valiantly tries to cook family friendly meals, and is on a constant mission to learn more about the food we eat while providing effective fitness instruction. 
Save time finding your personal trainer in Calgary
Contact Santé Active 1-888-923-2448