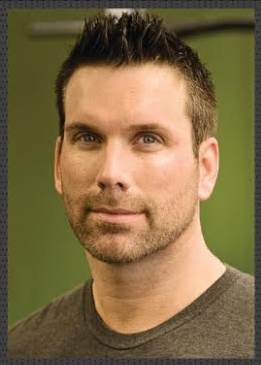 Save time and find a personal trainer in Ottawa
If you are looking for a personal trainer in Ottawa or Gatineau we can help you to save time.  We have a team of trainers who can train you at your home.  Let us introduce you to Matt one member of our team of fitness trainers.
Can-Fit-Pro Personal Trainer Specialist Ottawa - Gatineau
Sports Performance Institute-Level 2-Certified Personal Fitness Trainer
National Personal Training Academy-Scientific Program Design
Athletics and Wellness-TRX and KettleBell Fusion.
Paramedic Service-Standard First Aid/CPR/AED
Background
12 years personal experience training a variety of clientele with goals which include: fat loss, strength,  endurance, bodybuilding, injury prevention, and balance/symmetry
Experience with proper form, posture, technique, and tempo of the exercise
Experience with fitness competition preparation, sport specific, nutrition and supplementation
Have competed in 4 fitness model competitions in the past 10 years and placed Top 3
Fitness Philosophy
Health, Fitness, and Wellness have been my passion for almost 20 years. It has taught me to believe, achieve and succeed in my health and fitness goals and apply them to helping and coaching clients to achieve their goals. Rome wasn't built in a day but with positive support, accountability, goal setting, persistence, and guidance, client's lives can be changed one step, rep and set at a time!
Healthy change for the body, mind, and spirit is here to make you better in all aspects of your life! 
If you are searching for a personal trainer in Ottawa or Gatineau
Contact Santé Active 1-888-923-2448