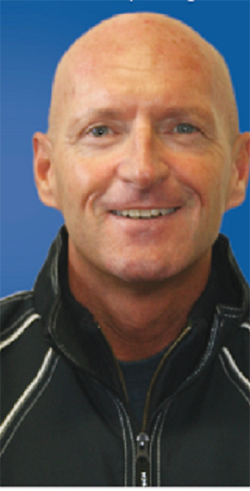 Are you looking for a personal trainer in Ottawa?
If you are trying to find the right personal trainer for you in Ottawa we can help you save time! Let us introduce you to Todd one of our personal trainer in Ottawa.  
He is a graduate of Acadia University with a Bachelors of Education (B.Edu) in Physical Education with a specialty major in Athletic Sports Psychology and Personal Fitness Training. His diverse background includes playing professional hockey in Europe as well as working as a Personal Trainer both here in Canada and Internationally. His education background and practical experiences in the realm of competitive sports and fitness training has provided him with an invaluable insight into the uncompromising value of leading a healthy and physically active lifestyle.
Fitness Philosophy
Todd is convinced that when we lead a healthy lifestyle, including regular physical activity, it is incredible what an impact this has on our physical and emotional well-being in our everyday life. Let him utilize his teaching experience, training, and athletic background to guide you thru a personalized training program designed to reach your individual goals!
(B.Edu) Physical Education & Athletic Sports Psychology from Acadia University
(CPT) Certified Personal Fitness Trainer from CanFitPro
(NWS) Nutritional Wellness Specialist from CanFitPro
Plyometric Training Certification / 2016
Professional Hockey Player / Coach / I.J.H.C. Triantha Hockey Club
HP1 Coaching Certification / Hockey Association of Eastern Ontario (HEO)
Level C / CPR & AED / 2016
If you are looking for a personal trainer in Ottawa
Contact Santé Active 1-888-923-2448