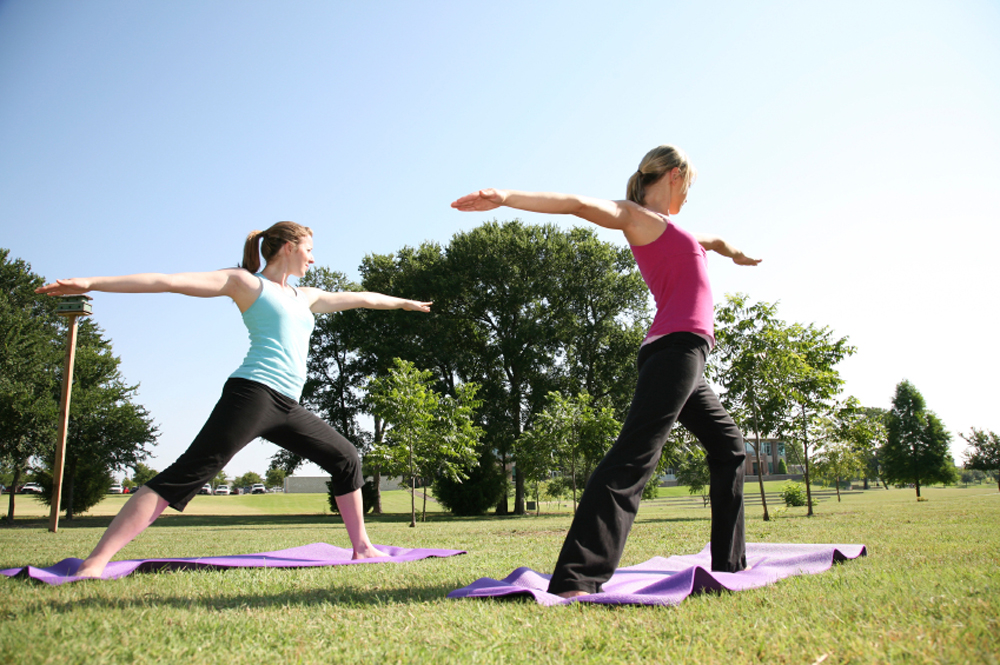 Private yoga in Toronto, Ottawa, Calgary, and Montreal.
If you are looking for a yoga instructor in Toronto, Ottawa, Calgary, or Montreal for in-home yoga lessons, then we can help. It is our goal to be able to provide you with the finest yoga instructors near you! Whether you are looking for yoga classes at home or at work, contact us. We will be able to find the yoga teacher who is most suitable for you.
Optimize your life and enjoy it to the fullest! Get in touch with us if you are interested in yoga at home or yoga at the office. Besides offering yoga classes to people of all ages, we also offer classes for seniors, youths, and those with health issues.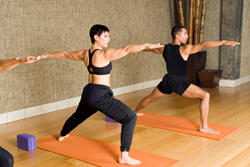 Yoga in-home services are available in Toronto, Ottawa, Calgary, and Montreal

Santé Active 1-888-923-2448