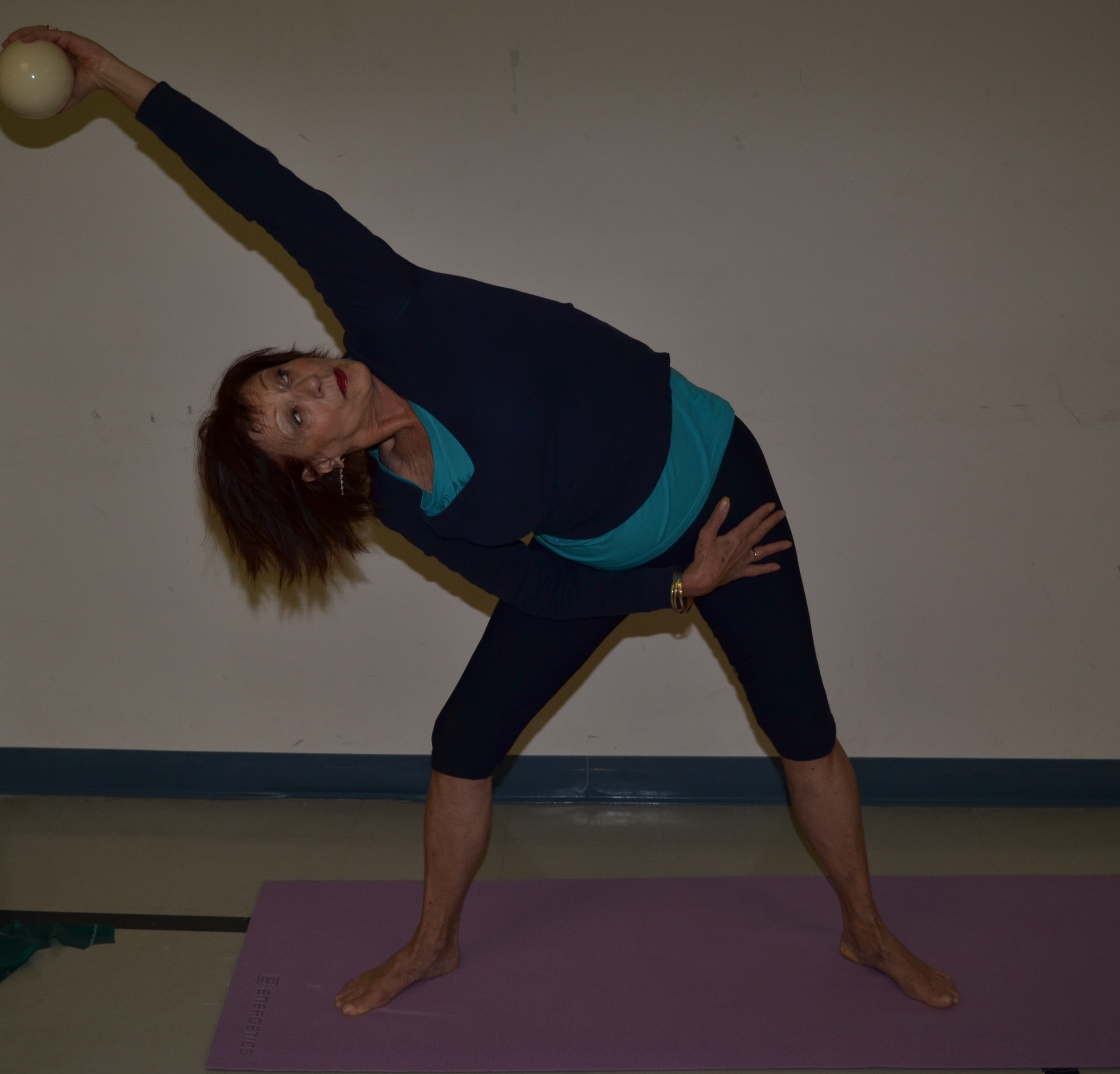 For corporate Pilates or private classes at your home in Montreal and Laval
I have been trained in Italy as a aérobic instructor and when I got back to Canada I worked in other field of business.
14 years ago  I had deteriorating musculosqulettic and a general bad health so I started the Pilates method and this method improved so fast and cure my physical desablilities and health that I decided to do only Pilates and I changed my professional activities and start teaching.
I have been studying and teaching the Pilates since.
Description of services
Pilates is a system of over 500 controlled exercises that engage the mind and condition the total body by using a popular exercise regimen that uses special stretches and different equipment. Named after Joseph Pilates, Pilates exercise system has proven itself invaluable not only to the fitness user, but to the professional trainers as well. Pilates, a technique of exercise and physical movement intended to stretch, strengthen, and balance the body.


With regular practice of specific exercises joined with focused breathing patterns. Pilates works several muscle groups simultaneously through smooth, continuous motion, with a particular concentration on strengthening and stabilising the core.

Pilates focuses on the quality of movement rather than quantity, which makes one feel refreshed rather than tired after a session. Pilates takes a balanced approach so that no muscle group is overworked and the body works efficiently.Pilates focuses on core strengthening, balance and flexibility. "Pilates teaches patients how to learn about their bodies from head to toe so they are able to develop new movement strategies, learn about the muscles in their bodies, determine where to initiate a movement from and how to transfer that into functional movement
The key principles of Pilates-centering, concentration, control, precision, breath and flow-encourage the mind to guide the body during movements, while maintaining focus on the body's core. The movement patterns of Pilates ensure efficient and effective musculoskeletal use.
Contact  Santé Active 
1-888-923-2448