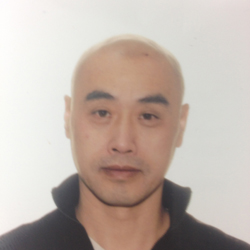 We offer corporate Tai Chi and private Tai Chi in Ottawa 
Zhang offers corporate Tai Chi and Private Tai Chi in Ottawa.  He has been practicing Tai Chi Quan for 20 years and teaching it for 5 years. His commitment to his personal fitness is reflected in his ability to train how to do self-control, relaxation and rebuild the whole body. He specializes in traditional Chen style and yang style tai chi Quan. He can teach all ages and all levels.
He is RMT now in Ontario Canada. Prior to coming to Canada, Hongxu practiced as an Orthopaedic Doctor in China. He believes strongly that by maintaining his own health and well-being he can then, through his passion, bring health and wellness to his clients.
If you are looking for corporate Tai Chi or private Tai Chi classes
Contact Santé Active 1-888-923-2448