Santé Active has been featured in the news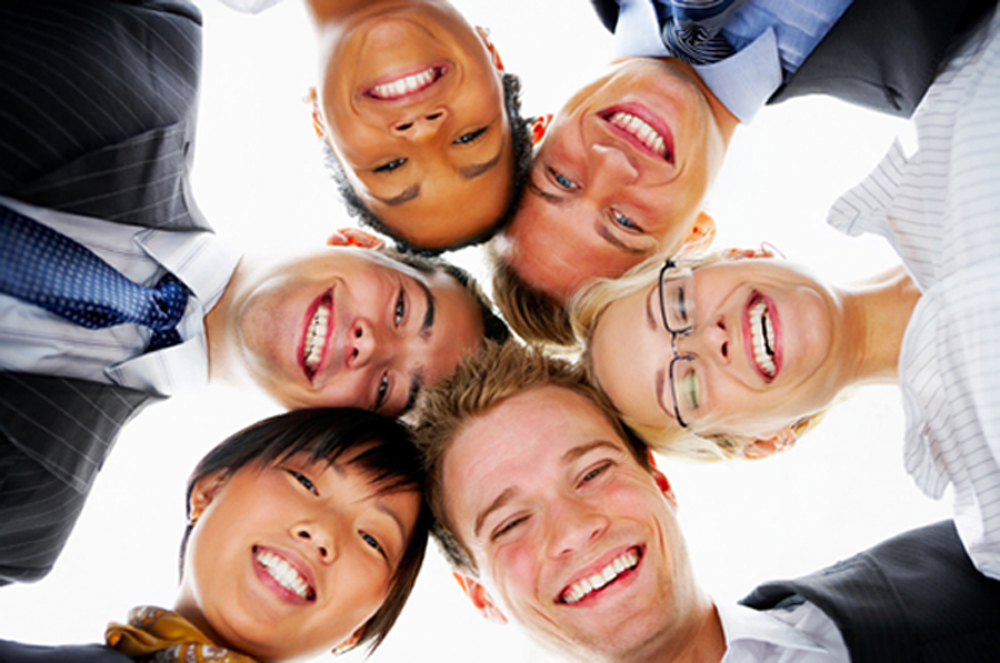 Canada's Workplace and Home Fitness Wellness
Let's celebrate our success together with our Canadian fitness and wellness professionals. Thank you to all of our partners and clients in Montreal, Ottawa, Toronto, and Calgary during this challenging time.
We will continue to serve our corporate and in-home clients wherever they prefer. We also offer online courses and conferences using Zoom, Teams, and other systems.
1-888-923-2448 is the number to call to reach Santé Active.