Zumba for Seniors - ZUMBA PARTY AT SENIOR HOMES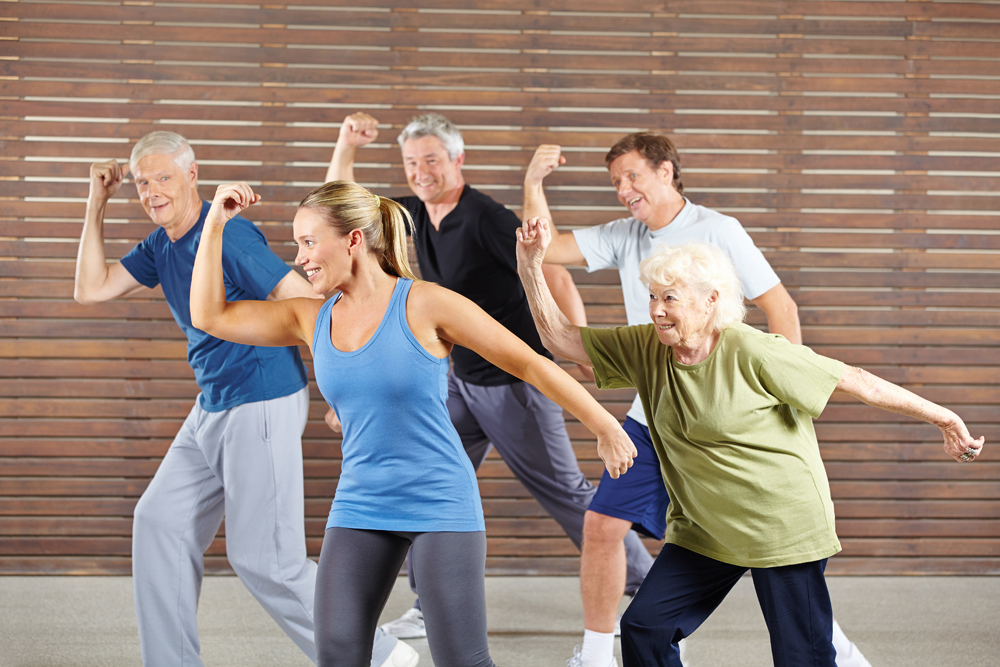 Offering Zumba classes for seniors in Toronto, Ottawa, Calgary, and Montreal
We offer Zumba classes for seniors in Toronto, Ottawa, Calgary, and Montreal. With the growing demand for Zumba Gold classes for seniors, we are now offering them in Toronto, Ottawa, Calgary and Montreal. We can help you organize Zumba classes for the residents.
More and more retirement homes use our services to find Zumba Gold instructors to keep their residents active. The process is very simple, as you will see! We have a team of teachers available for your home.  elderly in your senior home.
We can arrange a Zumba Gold class for your senior's residence. For those who are uncomfortable dancing standing up, Zumba classes are also offered on chairs. Get in touch with us and we'll find you the most suitable Zumba Gold Certified Instructor for your group. 
Zumba for seniors in Toronto, Ottawa, Calgary and Montreal
Contact Santé Active 1-888-923-2448