Online Corporate Fitness Classes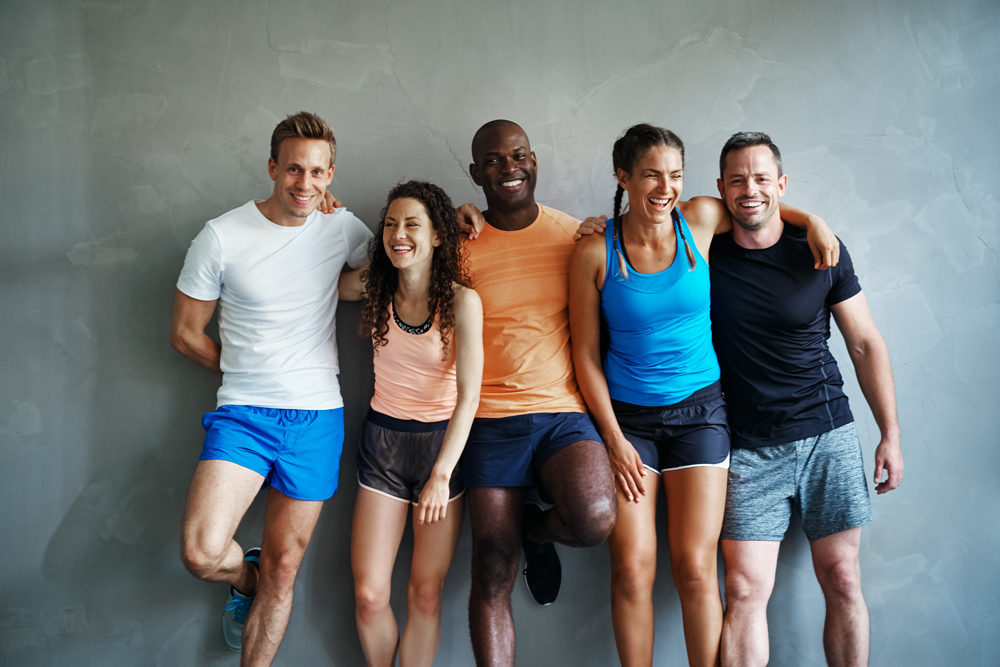 Looking for a way to promote wellness and fitness classes for your employees in Canada?
Santé Active has got you covered! Our team of certified instructors has decades of experience in providing comprehensive and innovative fitness classes for individuals and businesses of all sizes. Our goal is to create a safe and fun environment for your employees to achieve their fitness and wellness goals.
Our online live fitness classes are tailored to meet the specific needs of each organization. We understand the value of time, which is why we keep our classes short and efficient, allowing you to get the most out of every session. Our classes can be easily accessed through popular video conferencing tools such as Zoom, Google Meet, or Microsoft Teams.
We offer live fitness classes.
Santé Active offers a variety of online fitness courses, including yoga, Pilates, boot camp, Zumba, Tai Chi or Qigong, meditation, and more. By participating in our fitness classes, your employees can stay physically fit while working from home or in your hybrid workplace.
Benefits of Santé Active's online fitness classes:
Certified instructors to keep your group active and healthy
Short and efficient classes tailored to your organization's needs
Variety of physical activities to promote workplace wellness
Accessible through Zoom, Google Meet, or Microsoft Teams
If you're looking for a reliable provider of online wellness and fitness classes in Canada, look no further than Santé Active. Contact us today to learn more about how we can help your organization achieve optimal wellness.
Online Wellness in Canada

Contact Santé Active 1-888-923-2448