Let us help you find your personal trainer in Toronto, Ottawa, Calgary, and Montreal! 
Whether you call us fitness trainers, personal trainers or sports coaches, our task is to get you in shape safely and help you incorporate a healthy and active lifestyle.  What distinguishes us?  With Sante Active you are guaranteed to receive the services of a certified and qualified personal trainer with the knowledge and skills to lead you for sustained results. Contact us! Save time! We can help you find a personal trainer in Toronto, Calgary, Ottawa or Montreal.
Our fitness professionals will design the best-customized training programs with exercises that suit your fitness level and your health condition. They will also ensure that the intensity of your training respect and challenge at the same time your physical abilities so you can improve and reach your goals.
Save time and money ... Avoid traveling time to the gym, we will deliver your workouts at your home you have the equipment or not. In addition, you no longer need to do the research to find a qualified personal trainer. We will find the professional trainer you need. Whether you want to lose weight, tone your muscles, increase your muscle mass or to be ready for a physical challenge contact the leader in fitness and achieve your goals.  
See our personal trainers who can build you a program that takes into consideration everything about you and can help you make your dream come true so you can enjoy your best life yet!!  No equipment needed, we bring it all.  Excited? We are too! Contact Santé active today to work with YOUR personal trainer.
Contact Santé Active at 1-888-923-2448
We will help you find the right personal trainer for your needs in Toronto, Ottawa, Calgary or Montreal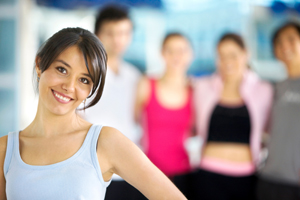 ---