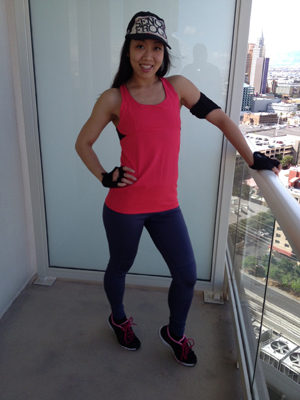 For Zumba classes at your workplace or for private group in Calgary
Hi! I am Yvonne. I am a busy career girl and always struggling with busy schedule and exercise! 20 minutes on the treadmill feels like forever to me! When I first discovered Zumba in 2010, I couldn't believe exercise can be this FUN and EXCITING! Every class is like a party!
I am licensed to teach Zumba and have been teaching for 2 years in private studio, community centre and gym! I enjoy every minute of it and I invite you to my class to experience Zumba!
Contact Santé Active
1-888-923-2448