We Offer Private Zumba or Zumba Lessons in Schools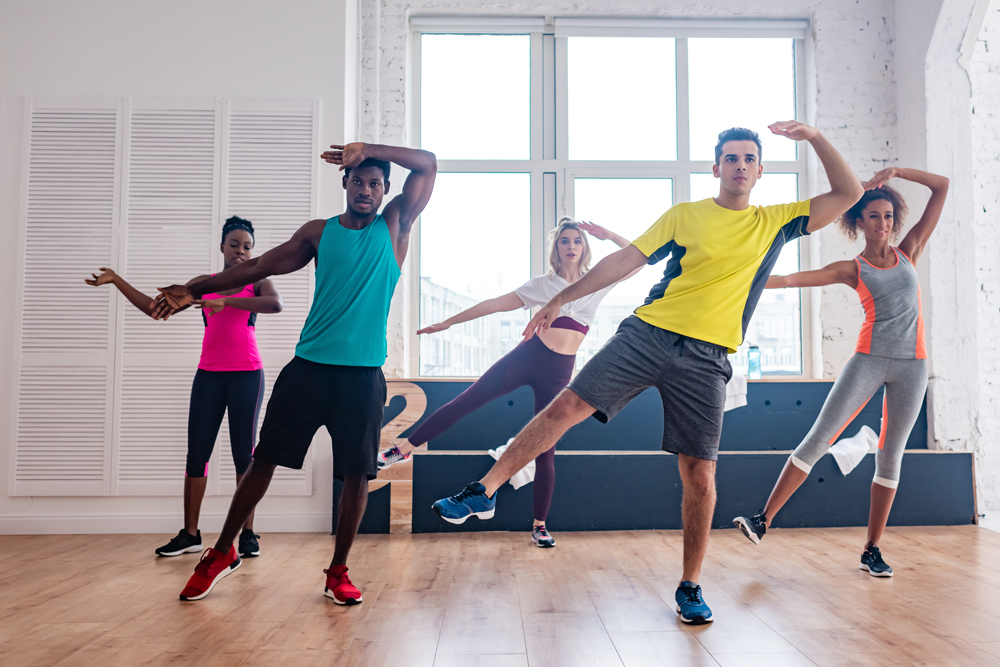 We offer private Zumba and  Zumba lessons in schools in Toronto, Ottawa, Calgary or Montreal
We can help you organize your private Zumba classes or Zumba lessons to the school for the students or teachers. If you are looking for a Zumba instructor in Toronto, Ottawa, Calgary or Montreal we can save your time and money.
Santé Active makes it easy to start your own Zumba group.
Contact your friends and invite them to join you for Private Zumba Private Lessons.
Find a large enough room to accommodate your group.
We recommend a location that is near your home.
Contact us and we will provide a Zumba instructor and let the party begin.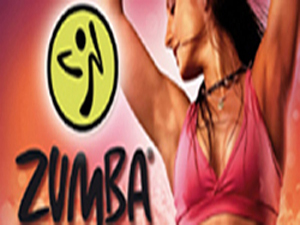 Private Zumba Classes and Zumba at your school in Toronto, Ottawa, Calgary, and Montreal

Santé Active 1-888-923-2448