Personal Trainer Edmonton - Nicole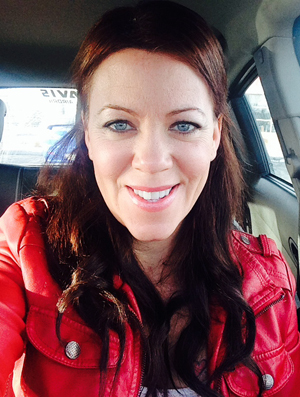 Are you looking for an in-home personal trainer in Edmonton?
If you are searching for a personal trainer in Edmonton save time we can help you find the personal trainer for your needs.  Let us introduce you to Andrea one of our trainers in Calgary.
I am a born and raised Airdronian (Airdrie), I enjoy being active and outdoors!! I am a passionate CrossFitter and spend spare time learning more about the sport! I grew up on a farm and appreciate the hard work that goes into yard maintenance and the enjoyment that comes with that!
My Certifications: Personal Trainer Canfitpro • Health & Wellness Specialist Cafitpro •  CrossFit Level 1 • CrossFit Kids • CrossFit Olympic Lifting • CrossFit Gymnastics • Twist Sports Conditioning.
If you are looking for a personal trainer in Edmonton
Contact Santé Active 1-888-923-2448