Personal Trainer Nanaimo - Elena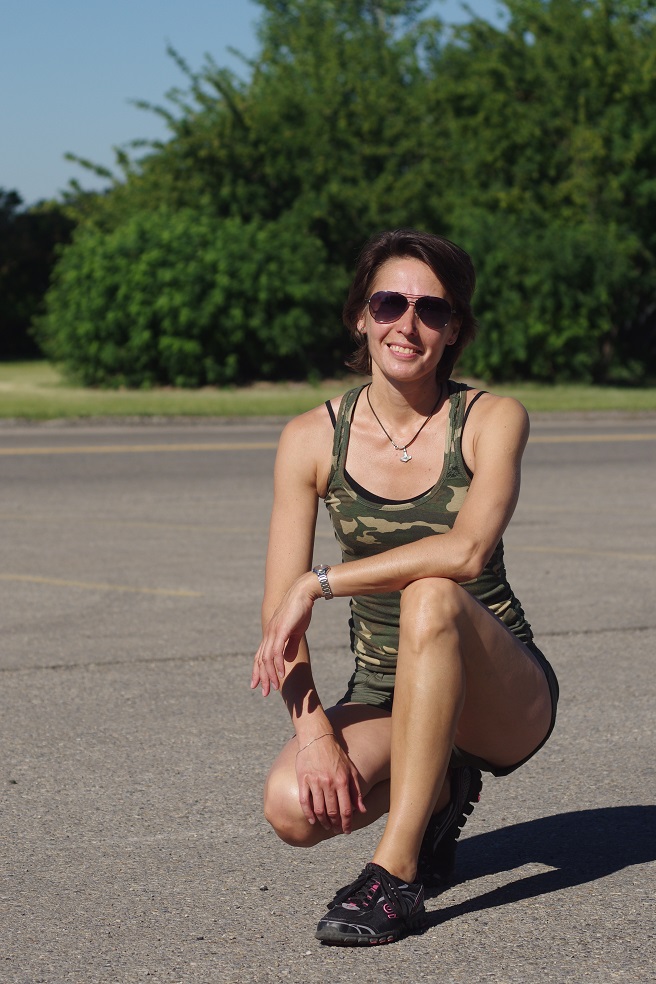 Are you looking for an in-home personal trainer in Nanaimo?
Let us introduce you to Elena, our in-home personal trainer in Nanaimo. I am a Certified Personal Fitness Trainer who specializes in at-home training. I have 12+ years of personal training experience. I am here to help you work towards any fitness goals you have and hopefully make sure you have fun doing it in the process.
Train in the comfort of your own home with your trainer on your time.
I offer:
One-on-one training
Partner training
Small group training
Fitness for seniors
Boot camps
I speak English and Russian
HER PHILOSOPHY:
Our bodies are meant to move. We are designed to experience a wide array of movements and so we must take advantage of this blessing by using it to our fullest. I believe in fun, enjoyable, and rewarding experiences that allow our bodies to feel strong: physically, emotionally, and socially. Being physically active and physically healthy requires us to make a decision to be in motion rather than be motionless, so that's why I say just move!  I enjoy developing specialty fitness programs for fitness facilities and clients. I specialize in creating dance group-fitness routines with the fitness ball. I specialize in the holistic Russian movement system called «JIVA»
CLIENTS:
To impact the lives of people by encouraging them to love and take care of their bodies through staying physically active, consciously healthy, and athletically conditioned.
EDUCATION:
Personal Fitness Trainer Diploma -  Elevated Learning Academy - Calgary
Standard First Aid & CPR/AED - Calgary
Canadian Red Cross - Calgary
Post-Rehabilitation for Personal Trainers - Calgary, AB
Bachelor of Education - St. Petersburg, Russia - Major in Biology Herzen State University
If you are looking for a personal trainer in Nanaimo
Contact Santé Active 1-888-923-2448