Kinesiologist and Personal Trainer Toronto and North York - Dimitri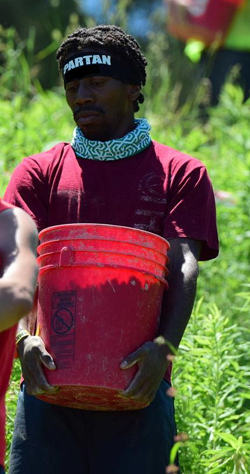 Kinesiologist and personal trainer in Toronto or North York
Are you looking for a personal trainer and a kinesiologist in Toronto or North York?  We have a team of fitness coaches and we can help you save time finding your trainer. Let us introduce you to our kinesiologist and personal trainer in Toronto or North York.  
Dimitri is an R.Kin that focuses on client interaction and goal setting to help push through plateaus. A university graduate with a Bachelors degree in Kinesiology, Dimitri combines his knowledge with practical experience to create an environment the clients look forward to.
He started off in the world of rehabilitation working with a team of physiotherapists, before moving to group exercise and personal training.  This diverse background allows him to work with clients of any age and adapt exercises for them. When Dimitri is not trying to expand his skill set/knowledge base he stays active and centered with the help of Muay Thai.
Other skills:
Soft tissue release
k taping
Find a kinesiologist and personal trainer in Toronto or North York
Contact Santé Active 1-888-923-2448