Personal Trainer North York and Midtown Toronto - Dai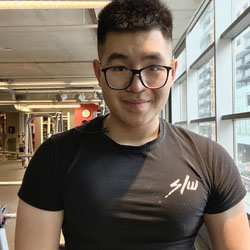 In-home personal trainer and corporate fitness North York and Midtown Toronto
We have a team of personal trainers in North York and Midtown Toronto and we offer in-home personal training and corporate fitness. Let Santé Active introduces you to Dai one of our personal trainers near you.
With the proven method of nutrition and the right physiology of weight training, I can help you to get in great shape and feel happy throughout your own life journey! 
Education:
National Academy of Sports Medicine Certified Trainer
National Academy of Sports Medicine Corrective Exercise Specialist
International Sports Science Association Certified Trainer 
Poliquin Program and Periodization Design
Poliquin Hypertrophy Program Design 
Agatsu Kettlebell Toronto 
No man has the right to be an amateur in the matter of physical training. It is a shame for a man to grow old without seeing the beauty and strength of which his body is capable.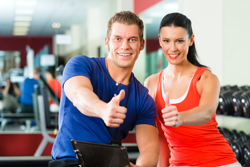 If you are looking for In-home personal training or corporate fitness classes in Toronto

Contact Santé Active 1-888-923-2448