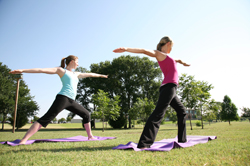 We offer private yoga classes in Toronto, Ottawa, Calgary, and Montreal.
Are you looking for a yoga instructor in Toronto, Ottawa, Calgary or Montreal for in-home yoga lessons? We have a team of yoga instructors near you! For yoga classes at your home or at your work, contact us and we will find for you the yoga teacher you need.
Optimize your life! Try our services for yoga at home or yoga at the office. We also offer yoga classes for seniors, youth, and people with health problems.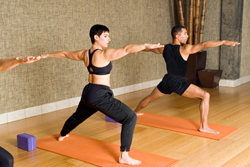 Yoga in-home services are available in Toronto, Ottawa, Calgary, and Montreal

Santé Active 1-888-923-2448