Zumba Instructor Montreal - May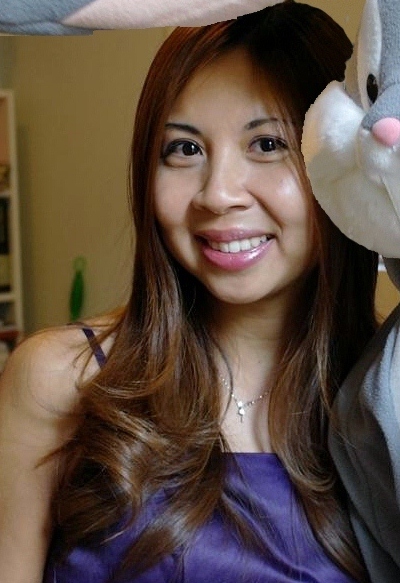 Are you looking for Zumba at work in Montreal?
We have a team of Zumba instructors in Montreal and we offer Zumba classes at work, for special events and for seniors.  Let us introduce you to May.
May is a certified Zumba instructor with over 5 years dance experience. As a personal trainer and fitness instructor, her training includes the basics of the dance steps (salsa, merengue, cumbia, reggaeton) as well as hip hop, calypso and cha-cha dance moves combined, all in one class.
Her Zumba classes integrates Latin and internationally inspired music and dance movements, creating an exciting, truly universal fitness routine. In addition, her Zumba fitness combines fast and slow rhythms that tones, sculpts the body, and burns calories and fat using an aerobic/fitness approach to achieve a unique blended balance of cardio and muscle-toning benefits. She has incorporated these moves into fun, easy patterns that anyone and everyone can expect to follow.  Zumba at your workplace or for your special event is always a good way to get fit and have fun.
Zumba classes in Montreal at your workplace or special event

Contact Santé Active 1-888-923-2448